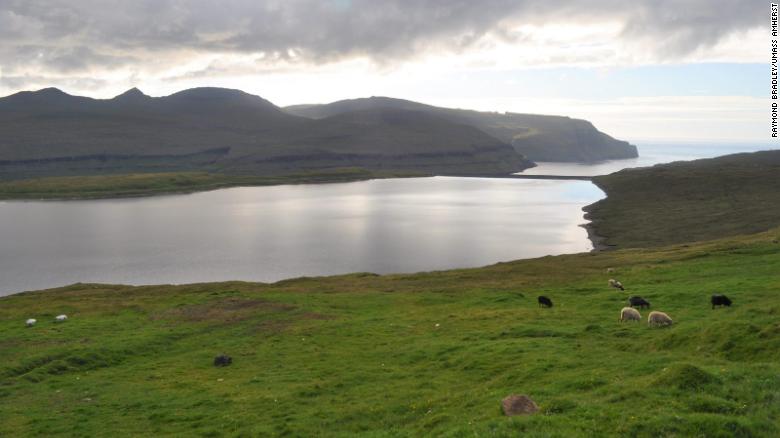 The bed of this lake on the Faroese island of Eysturoy contains sediment from 500 AD that documents the first arrival of sheep and humans.
The isolated Faroe Islands were once home to an unknown population in 500 AD, about 350 years before Vikings ever arrived, according to new research. And the evidence comes from an unusual source: ancient sheep poop.
The striking Faroes are a small archipelago located in the North Atlantic halfway between Norway and Iceland. Vikings reached the islands once they developed ships for long-distance sailing, about 850 AD, before they moved on to Iceland in 874. For a long time, researchers believed they were the first human inhabitants of the rugged Faroes.
Until this century, the only evidence for the first people to set foot on the Faroes ahead of the Vikings came from mentions in medieval texts. There is no current evidence to suggest that Indigenous people ever lived there.
Read the rest of this article...