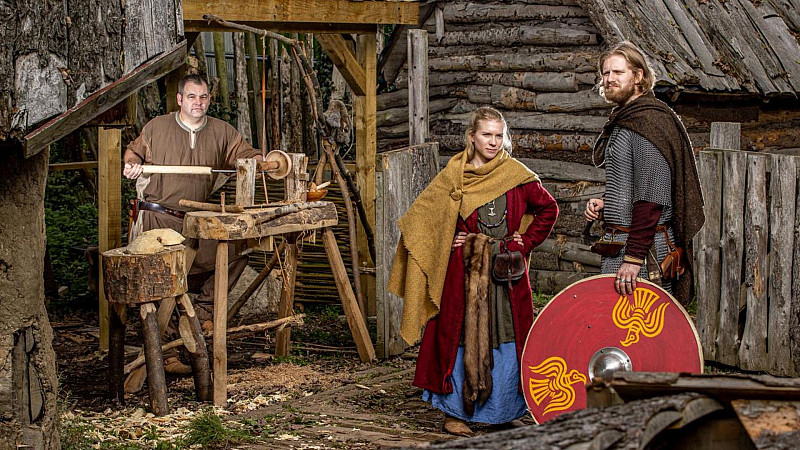 York Archaeological Trust is planning to host the world's largest online Viking Festival later this month.
Currently all of its attraction are closed and its annual Viking Festival has been cancelled as a result of the pandemic.
So, instead it is going to host a 6 day festival including chart-topping music, livestreamed events for all ages, virtual tours and the first ever 360 degree immersive video of JORVIK Viking Centre's world-famous ride through Viking-age York.
"For many people, the February half term is synonymous with Vikings as we've been hosting a festival for over 35 years, whether that be families drawn by the thrilling combat displays and spectacle of hundreds of Vikings marching through the city, or academics here for our annual Symposium, where the latest research from all over the world is presented by leaders in the field of Viking studies," said Gareth Henry, Events Manager for York Archaeological Trust.
Read the rest of this article...