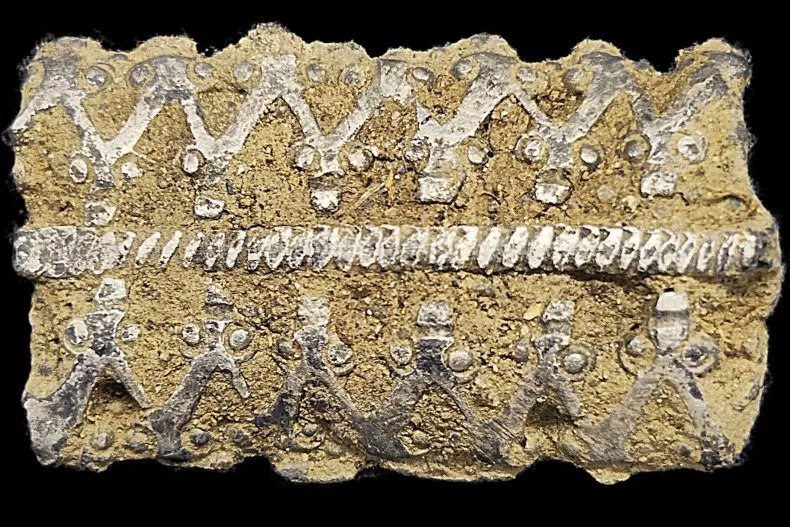 The piece of a Viking Age silver bracelet was found in a farmer's field in Innlandet County, Norway, on October 28.
It is thought that the object may have been used as currency at the time.
The day before finding the silver bracelet, Strande uncovered the coin in the same field. The artifact was likely in circulation between the 10th and 11th centuries.
"I've found objects from the Viking Age before but nothing like these," he said.
After finding the artifacts, Strande took exact GPS coordinates and pictures, as well as notifying a local archaeologist. In Norway, the law requires people to hand over any objects older than the year 1537 to the government in exchange for a finder's fee.
Read the rest of this article...