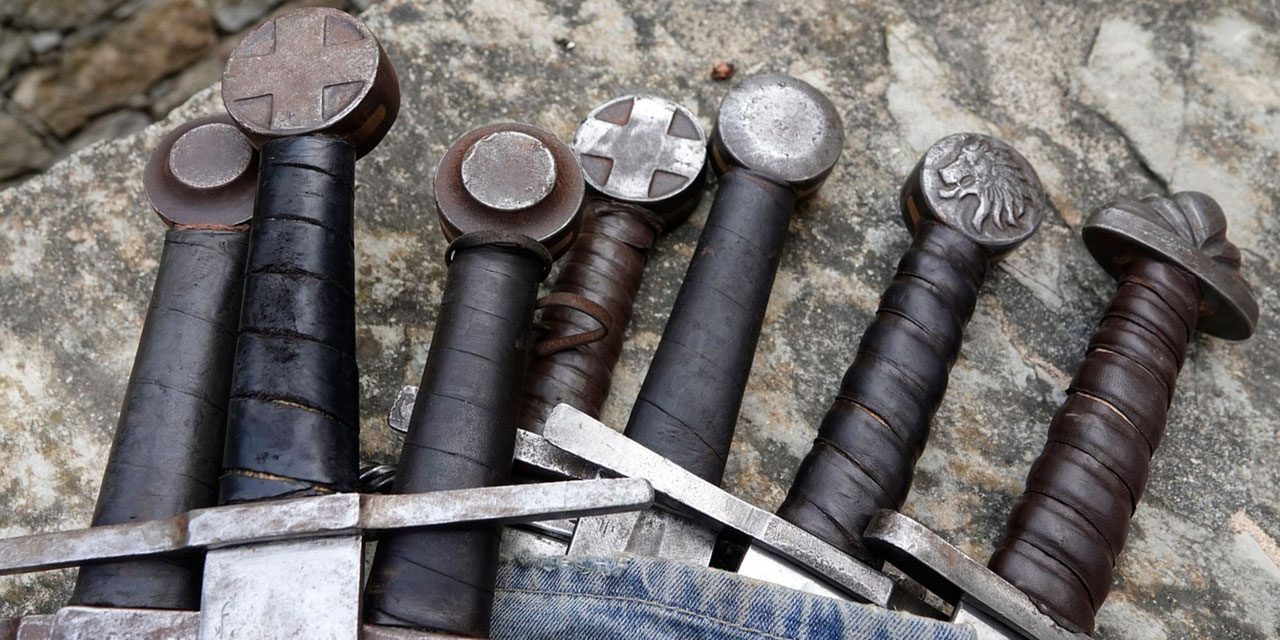 The Great Heathen Army, a coalition of Norse warriors, stormed the shores of England in the late 9th century, forever altering the trajectory of the island nation's history.
Originating from the rugged landscapes of Scandinavia, these Viking invaders were driven by a combination of ambition, revenge, and the lure of England's riches.
Their arrival posed a formidable challenge to the fragmented Anglo-Saxon kingdoms, which were ill-prepared for the scale and ferocity of the Viking onslaught.
Read the rest of this article...