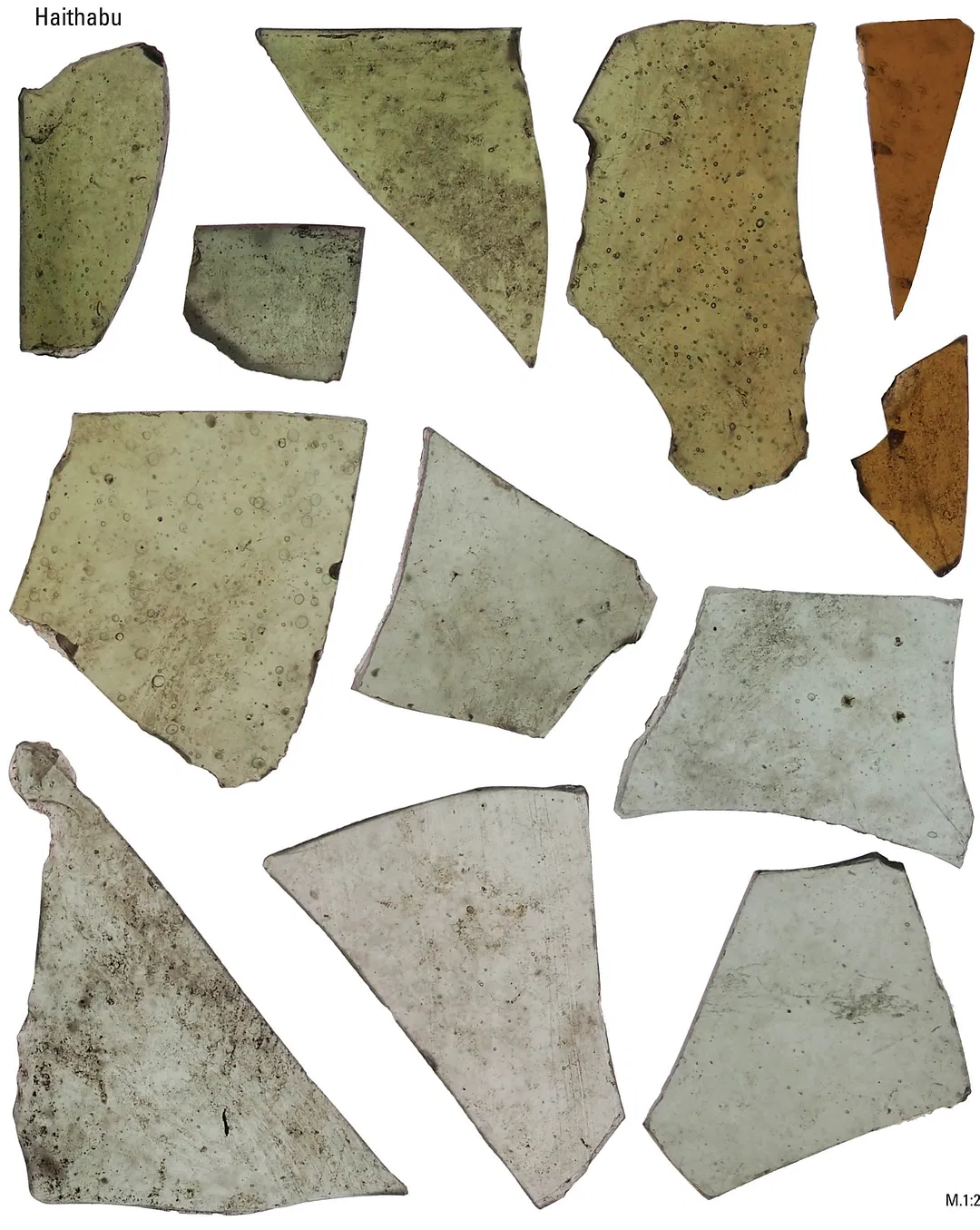 New research has revealed that the Vikings had windows with glass panes as early as the 9th century. While glazed windows are associated with medieval churches and castles, we have plenty of examples from Viking-age Denmark and Sweden.
A research team led by a conservation expert from the National Museum of Denmark makes the claim in an article just published in the Danish Journal of Archaeology. They did so by re-examining over 61 glass fragments found from six Viking-age sites.
"Several fragments of glass windows found on important Viking Age sites in South Scandinavia, made us wonder if it was just a mere coincidence that they were there," says Torben Sode, the study's lead author who first noticed the special find material. "And it wasn't, they can be dated to the Vikings Age and most likely must have been in use in that time-period as well."
Read the rest of this article...