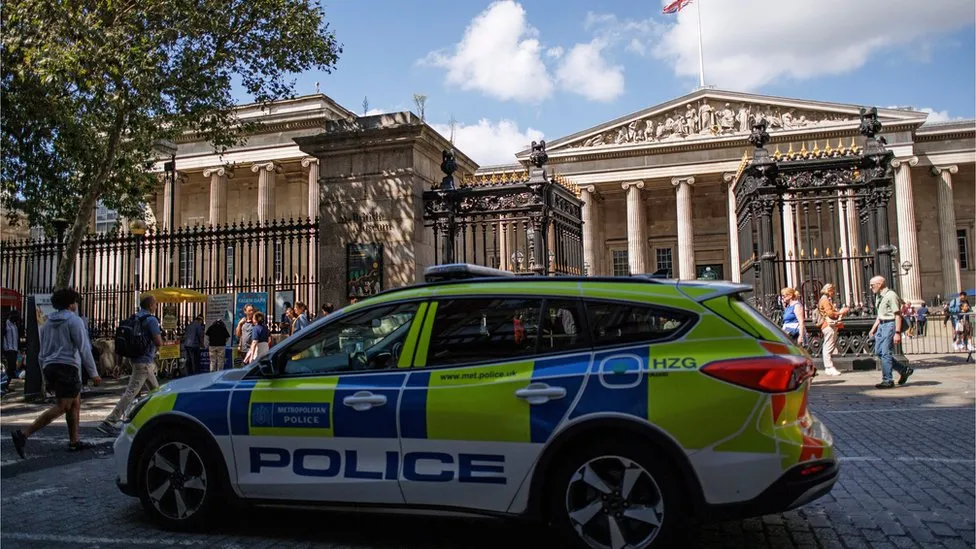 The British Museum has asked the public to help identify and recover ancient artefacts that have gone missing from its collection.
Last month a member of staff was sacked and police launched an investigation after around 2,000 treasures were reported "missing, stolen or damaged" over a "significant" period of time.
The museum has now said most are Greek and Roman gems and jewellery, and shared pictures of similar items.
Sixty objects have been returned.
In a statement, the museum added that 300 more had been "identified and [are] due to be returned imminently".
Read the rest of this article...