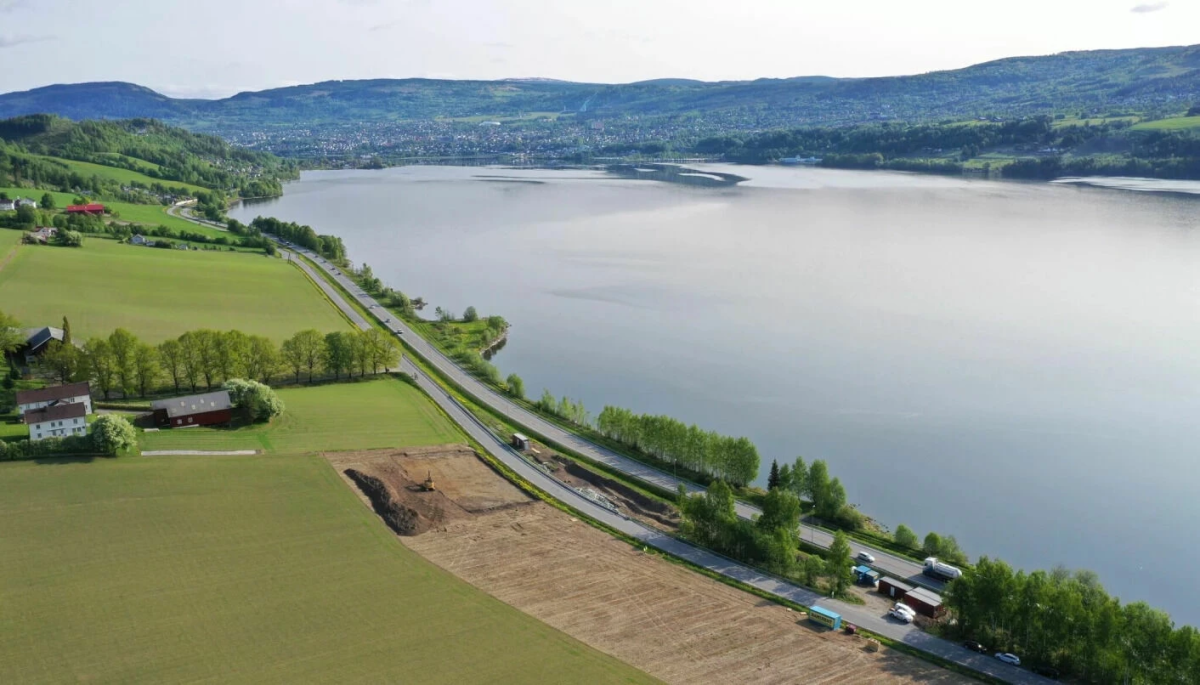 Archaeologists have discovered a votive gold hoard during road development works in Vingrom, south of Lillehammer on the shores of Lake Mjøsa Norway.
The 5 gold pieces are tiny, about the size of a fingernail. They are flat and thin as paper, often square, and stamped with a motif. Usually, they depict a man and a woman in various types of clothing, jewelry, and hairstyles.
The objects were discovered in the remains of a pagan temple, where previous excavations have uncovered thirty similar stamped gold objects in the vicinity over the past three decades.
Archaeologist Kathrine Stene was the project leader for the excavation, which has been ongoing along the road here all summer and into autumn, due to the upgrade of the E6 highway between Mjøsa Bridge and Lillehammer.
Read the rest of this article...