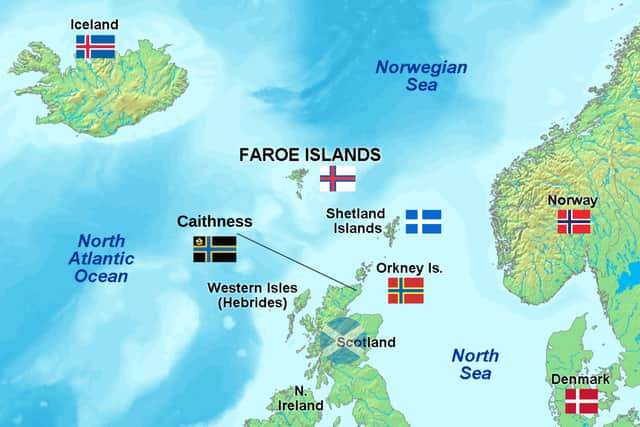 Dubbed the "sixth Scandinavian language" Norn was spoken by Scots for centuries prior to its extinction, but echoes of this past can still be heard as remnants of the Viking tongue exist in modern Scottish words.
Broadly speaking, Etymologists divide Scandinavian languages into two historical branches; Western and Eastern. Danish and Swedish account for the Eastern examples while the Western includes Norwegian, Icelandic and Faroese.
Just as Iceland and the Faroe Islands were largely settled by Norwegian Vikings, regions of Scotland like the Shetland Islands also underwent this Norse invasion which led to the birth of another Western Scandinavian language; Norn.
Read the rest of this article...