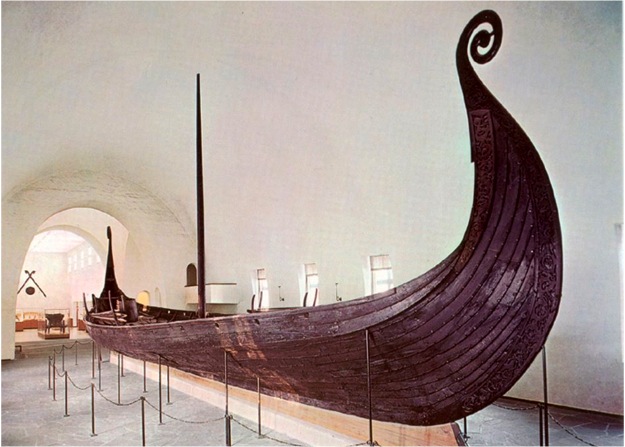 Vikings are often depicted as warmongering seafarers from Scandinavia, men who set out on expeditions to plunder distant lands. The lives of women of the Viking age factor less into the fantasy; many imagine them at home, tending to their lands, children, and elderly while the powerful men in their family were away. But evidence shows Viking women also held positions of power.
In fact, the grandest single Viking grave ever found belonged not to a man, but to two women—one about 75 years of age, the other around 50—who were buried in a funerary longship on the Oseberg farm near Tønsberg, Norway. Their burial was one of history's most exciting Viking-era discoveries.
Read the rest of this article...