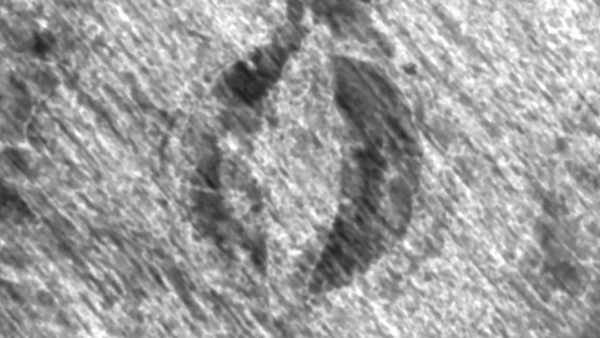 Image: © Lars Gustavsen/NIKU)
Archaeologists are racing against the clock to save the remains of a buried Viking ship from a ruthless foe: fungus.
If the project is successful, the 65-foot-long (20 meters) oak vessel — called the Gjellestad ship — will become the first Viking ship to be excavated in Norway in 115 years, said Sveinung Rotevatn, the Norwegian Minister of Climate and Environment.
"Norway has a very special responsibility safeguarding our Viking Age heritage," Rotevatn told Live Science in an email. "Now, we are choosing to excavate in order to protect what remains of the find, and secure important knowledge about the Viking Age for future generations."
The ship is buried at a well-known Viking archaeological site at Gjellestad, near Halden, a town in southeastern Norway. But scientists discovered the vessel only recently, in the fall of 2018, by using radar scans that can detect structures underground. The scans revealed not only the ship, but also the Viking cemetery where it was ritually buried.
Read the rest of this article...