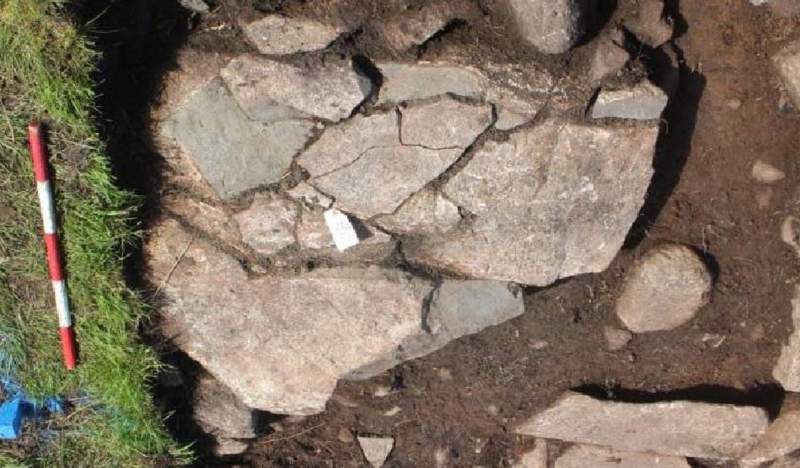 Duddon Valley History Group
The Duddon Valley Local History Group has been named community archaeology group of the year by the Council for British Archaeology, under the Marsh Awards scheme
It was given particular praise for the excavation of three potential Norse Longhouses in the Duddon Valley at Seathwaite.
At the same ceremony, the lead archaeologist for the Lake District National Park, Eleanor Kingston, was also given an award - she was judged to be the community archaeologist of the year.
Read the rest of this article...