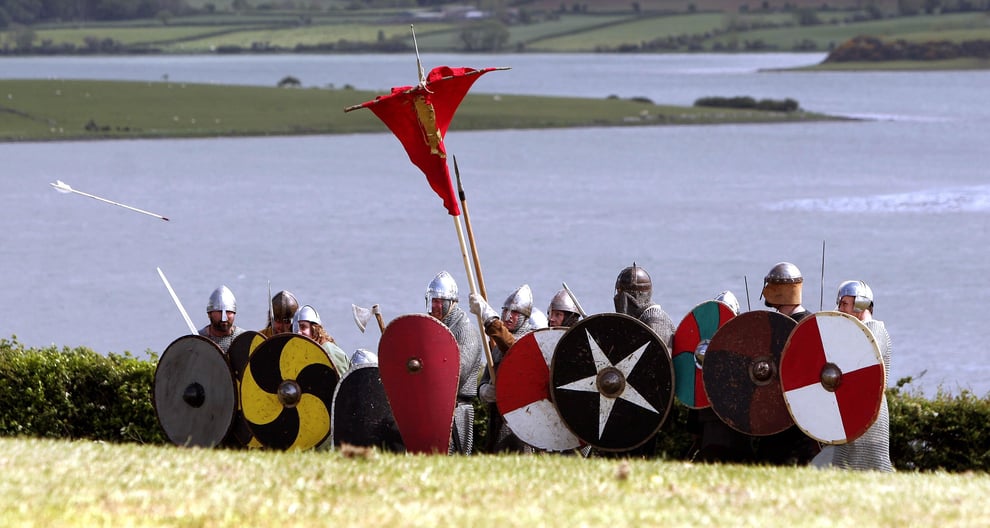 White Hugh MacNéill must have regarded the Viking gathering on his very doorstep with a mixture of anger and fear, writes Kevin Mullan.
It was 866 and the local chiefain had just completed an armed tour of the North coast destroying Viking forts and scattering their settlements but now looking east from his Grianán of Aileach the king could see they were back.
It was less than 100 years since the first Viking raids in Ireland had taken place but they had now established a substantial colony in the perfect harbour of Lough Foyle.
Of this the fearsome White Hugh - recently elevated from the Kingship of Aileach to that of Ireland - could not have hoped for a clearer view.
Read the rest of this article...