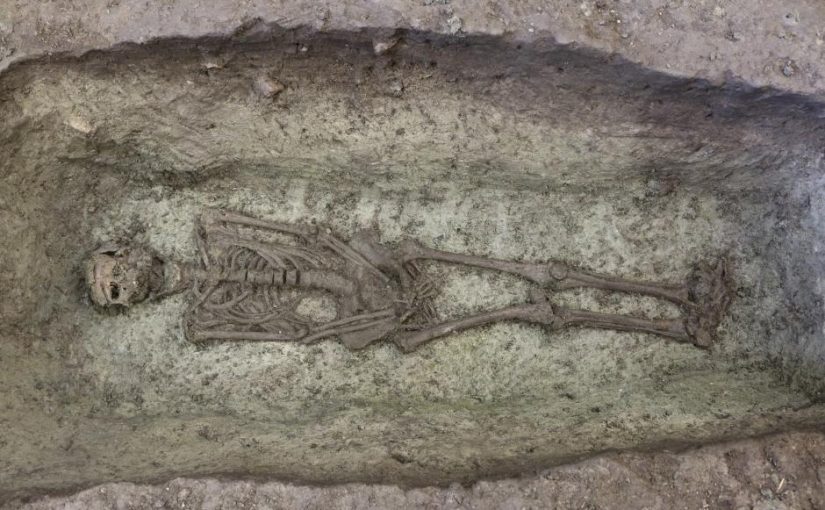 The City Hall Square excavation site has yielded some interesting results
(photo: Museum of Copenhagen)
When it emerged in February that a team of archaeologists had been secretly excavating 20 skeletons under City Hall Square, it was believed they belonged to the first Copenhageners who lived some 1,000 years ago.
Now, the archaeologists have discovered the remains of a foundation that they think could stem from the first church in the Danish capital – a find that would help confirm that the Danish capital was an established city earlier than believed.
"If it is a church, it would further prove that Copenhagen was an established city at the start of the Middle Ages," Lars Ewald Jensen, the archaeological head of the Museum of Copenhagen, told Videnskab.dk.
"You can have a burial site without an established city, because there needs to be more elements present before one can call it a city. But then again, you can't have a city without having a church."
Read the rest of this article...