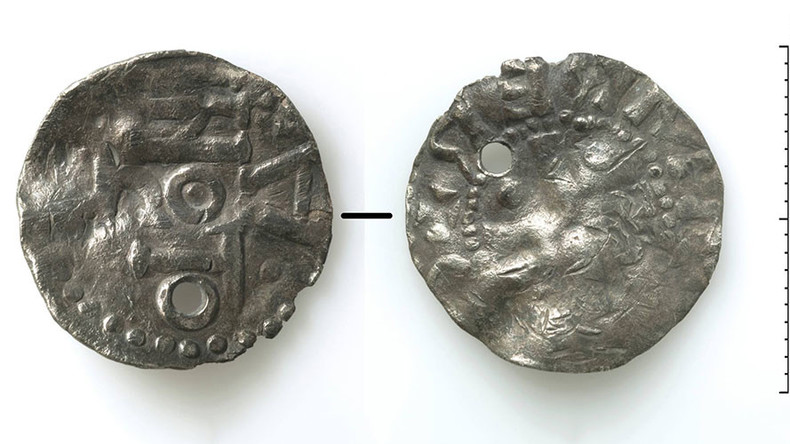 © University Museum of Bergen / Facebook
A museum in Norway has appealed for help from its counterparts in Ireland after 400 Viking artifacts were stolen from its premises.
The collection, some of which was originally taken from Ireland by marauding Vikings more than a millennium ago, was stolen from the University Museum of Bergen on the country's southwestern coast on August 12.
The Irish items have been on display in the National Museum of Ireland in the past and, in a karmic twist, local police are now said to be investigating a possible connection to Irish criminal gangs.
"It is difficult to find the right words to describe my feelings towards what has happened," museum director Henrik von Achen said in a statement.
"One of our primary tasks is to protect cultural heirlooms. When we fail to do this, no explanation is good enough. This hits us at a very soft spot. We are all very shaky and feeling a sense of despair," he added.
Read the rest of this article...