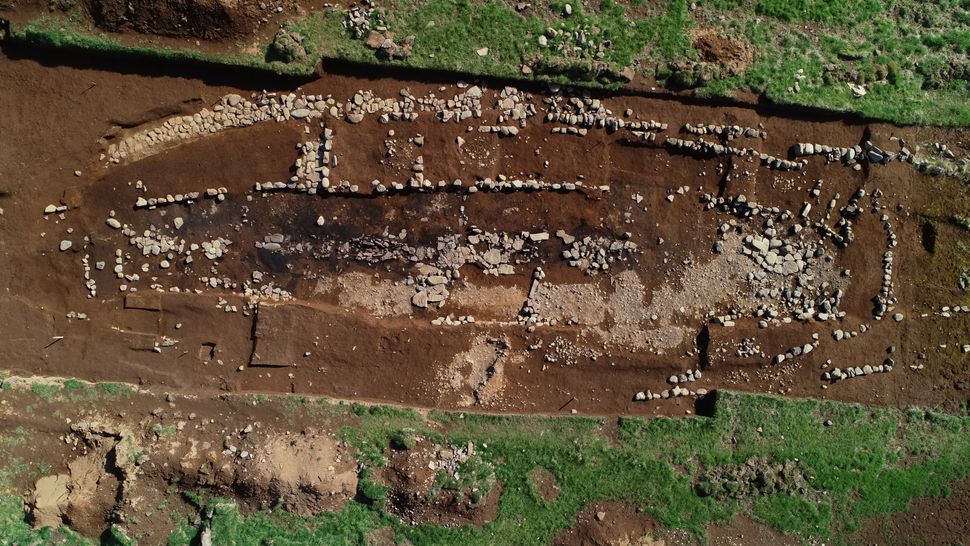 The oldest of the two Viking longhouses at Stöð dates from around A.D. 800, several decades before the commonly accepted date of the settlement of Iceland in A.D. 874.
(Image: © Bjarni Einarsson)
It dates back decades before Vikings are supposed to have settled the island.
Archaeologists have unearthed what may be the oldest Viking settlement in Iceland.
The ancient longhouse is thought to be a summer settlement built in the 800s, decades before seafaring refugees are supposed to have settled the island, and was hidden beneath a younger longhouse brimming with treasures, said archaeologist Bjarni Einarsson, who led the excavations.
"The younger hall is the richest in Iceland so far," Einarsson told Live Science. "It is hard not to conclude that it is a chieftain's house."
Read the rest of this article...