A Viking grave in Randers shows evidence of early globalisation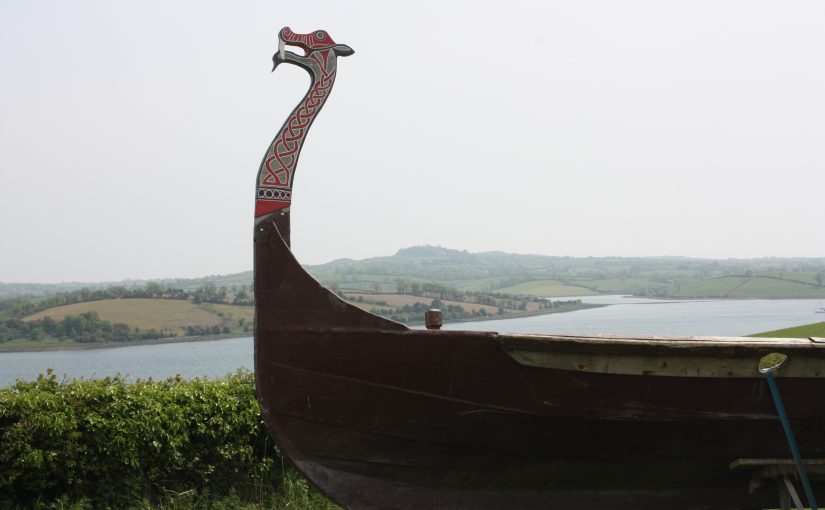 Ernst Stidsing, an archaeologist and the curator at East Jutland Museum, has discovered that the body of a woman buried in a Viking grave in Randers was born in Norway.
The remains of her teeth were subjected to a strontium analysis, which can show where a person is born and grew up. The results of the analysis, together with jewellery found with the body, pointed to the fact that she grew up in southern Norway.
Ernst Stidsing added that people have always travelled and emigrated. However, the exact circumstances of her coming to Denmark are unknown. It isn't clear whether she came of her own free will, was a party in an arranged marriage, or if there was another reason for her presence in Denmark.
Read the rest of this article...